Meet our Featured Storytellers for September 12th in Boulder!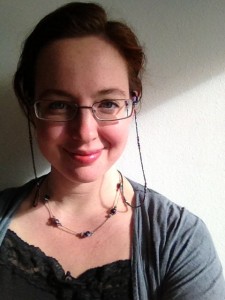 Rachel Ann Harding
Rachel Ann Harding is a teller and singer of a wide variety of folk, myth and traditional tales. She received her BA from Naropa University in interdisciplinary studies where she wrote her thesis on storytelling and child development. She traveled to Ireland to study with the international storyteller Liz Weir and fell in love with "once upon a time". She is on the board of Rocky Mountain Storytellers and is a tour guide for Fort Collins Tours where she gives spine tingling ghost tours on the weekends. She and Cooper Braun run Stories with Spirit which produces storytelling events featuring traditional stories for adults.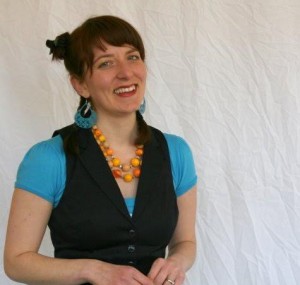 Alana Eve Burman
Alana Eve Burman is a Co-Founder of the Boulder International Fringe Festival, owner of JoyLife Therapeutics, a nationwide massage and wellness business, mother, actor, director, producer, musician, visual artist, administrator, graphic designer, massage therapist, swing dancer, chocolate maker, collector of waterproof blue objects and oh, so much more!