Meet our Featured Storytellers for November 1st!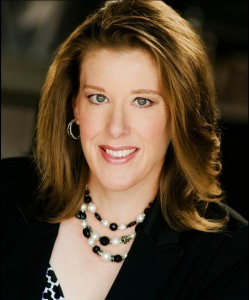 Traci Brown
Traci is a Body Language and Unconscious Persuasion Expert. Through dynamic presentations she assists groups across all industries learn the tools to hear "Yes!" more easily and more often.
Traci is a frequent guest on local and national TV shows decoding body language of celebrities, politicians and those involved in current events. She even trains lawyers how to pick and persuade a jury based on body language.
Traci is a high-content, high energy speaker who is sure to motivate, educate and entertain at your next meeting. She enjoys using the body language and unconscious persuasion skills she teaches in her presentations in all sorts of business negotiations, with personal clients and has even adapted the skills to talk herself out of an embarrassing number of traffic tickets.
Additionally, Traci is a Three Time US Collegiate Cycling Champion and former member of Team USA.
Traci is the president of the National Speaker's Association Denver Chapter. She's the author of two books, Body Language Confidential and Body Language for Profits. She holds a business degree from the University of Colorado and is a certified master practitioner of Neuro Linguistics, Hypnosis and Hawaiian Huna. www.BodyLanguageTrainer.com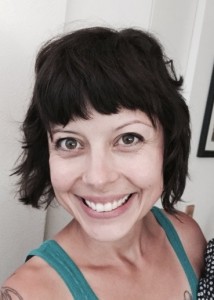 Heather Campbell Grimes
Heather is an essayist, blogger, stage performer and devoted mama.
She has written dozens of articles for elephantjournal, hundreds of personal essays for her various blogs and has been published in Mindful magazine.
Her stage credits include Johanna Walker's Fearless Solos 2012, first place winner at the very first installment of Truth-Be-Told 2013, FEED (a production of Catamounts in Boulder) 2013,
and Listen To Your Mother 2014.
For further investigation, you may see her website: www.hcgrimes.org