Meet our Featured Storytellers for December 13th!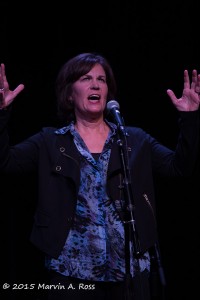 Ellen Nordberg
Ellen's articles and essays have appeared in The Chicago Tribune, The Denver Post, The Huffington Post as well as on NPR. She writes regular humor pieces for Boulder Lifestyle and Colorado Babies. A co-producer of the Boulder Listen To Your Mother show, Ellen is honored to be back on the Truth Be Told stage. She lives in Louisville where she teaches water aerobics and spends much of her time on neighbors' roofs rescuing golf clubs and remote control drones for her 12 year old twins.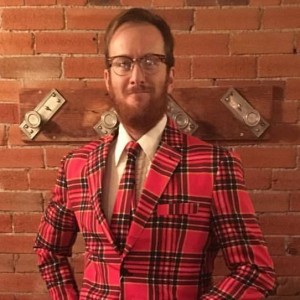 Waylon Lewis
Waylon Lewis, founder of elephant magazine, now elephantjournal.com & host of Walk the Talk Show with Waylon Lewis, is a 1st generation American Buddhist "Dharma Brat." Voted #1 in U.S. on twitter for #green two years running, Changemaker & Eco Ambassador by Treehugger, Green Hero by Discovery's Planet Green, Best (!) Shameless Self-Promoter at Westword's Web Awards, Prominent Buddhist by Shambhala Sun, & 100 Most Influential People in Health & Fitness 2011 by "Greatist", Waylon is a mediocre climber, lazy yogi, 365-day bicycle commuter & best friend to Redford (his rescue hound). His aim: to bring the good news re: "the mindful life" beyond the choir & to all those who didn't know they gave a care. elephantjournal.com |facebook.com/elephantjournal | twitter.com/elephantjournal |facebook.com/waylonhlewis | twitter.com/waylonlewis | Google+ For more: publisherelephantjournalcom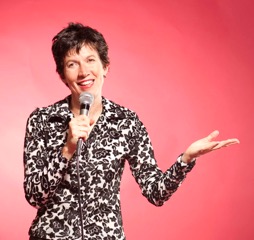 Nancy Norton
Nancy Norton has toured nationally and internationally as a standup comedian since 1991 headlining clubs, colleges, cruises and USO tours.  She is also a Registered Nurse whose healthcare anecdotes that will leave you in stitches… and really wanting to stay out of the hospital.
You may have seen her on various comedy showcases over the years, from doing standup on "Evening at the Improv" on A & E, to her one-woman show, "The Yellowish-Green Girl" on PBS and most recently featured on Nickmom Night Out on Nickelodeon.