Meet our Featured Storyteller for April 24th!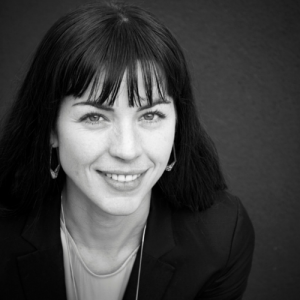 Myka McLaughlin
Myka McLaughlin founded WINC (Women In Community) to help women entrepreneurs – especially artists, healers and creative types – translate their passion into a profitable business that actually makes money for them and their families.
After proving WINC's model in Boulder, Colorado, WINC is now serving women across the US and internationally, and is expanding its live programming to NYC, LA and San Francisco. Myka graduated with distinction from the University of Colorado with a degree in Economics and International Affairs.