Next Slam
Join us on November 17 for another night of wondrous, quirky, open-hearted, hilarious, poignant, outrageous STORIES told by YOU
(or the person sitting next to you)
The theme for the night is

BAGS

.
Did you get hung up at security because of that pocket knife in your bag?
Were the bags under your eyes a give away when you showed up for work the morning after that epic party?
Did the baggage you carried into your new relationship end the honeymoon period way too soon?
Did you chase the guy down the sidewalk after he stole your bag from right under your nose?
Come tell us about it on November 17!
at The Dairy Arts Center
2560 Walnut St, Boulder
7pm, doors open at 6:30
Tickets available HERE.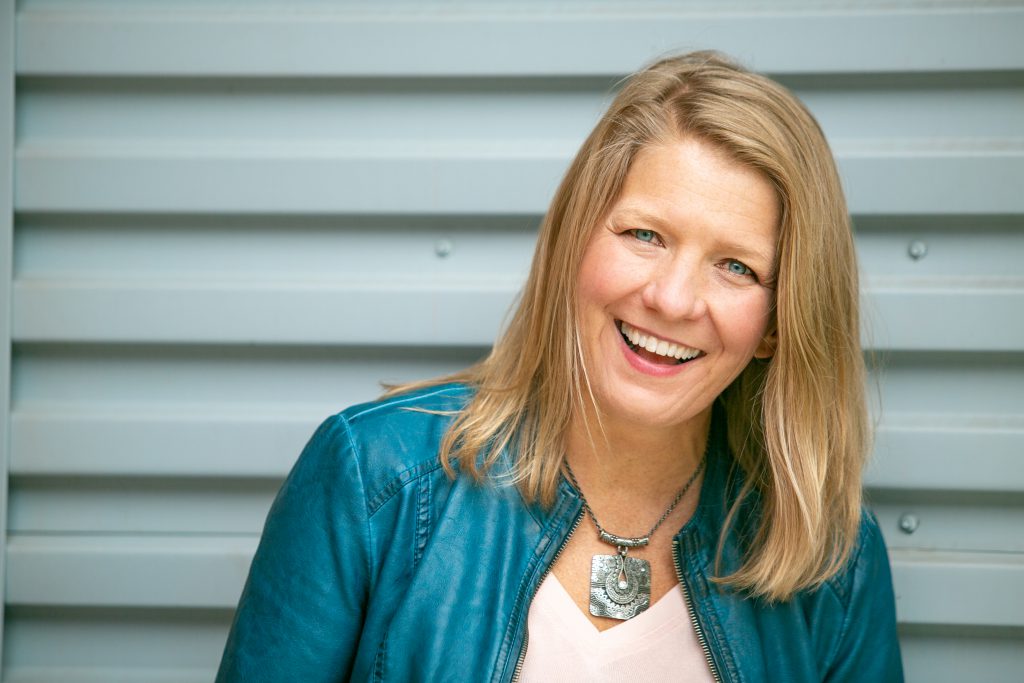 Hosted by Johanna Walker ~ speaking coach & co-producer of Truth Be Told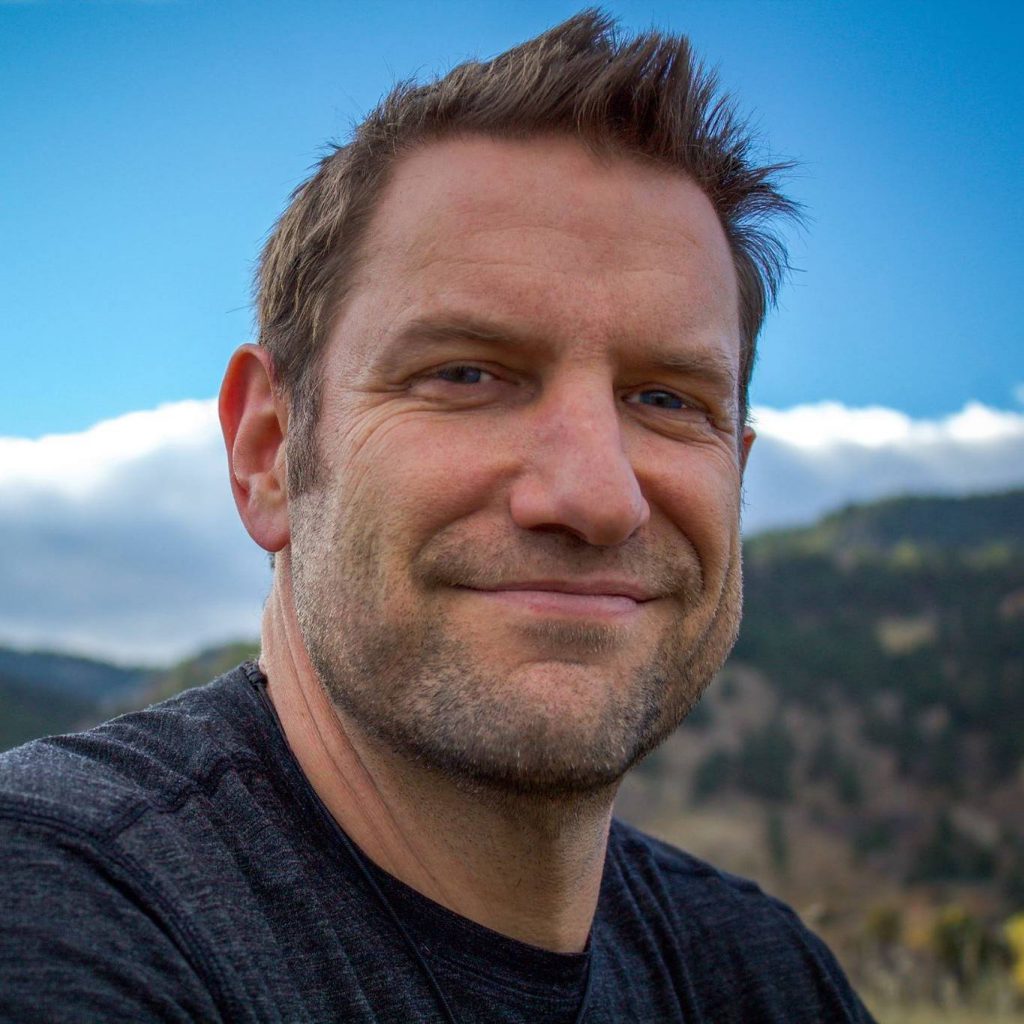 with guest host Jeff Howard ~ therapist, performer and story enthusiast
With Musical Guest: Shanna in a dress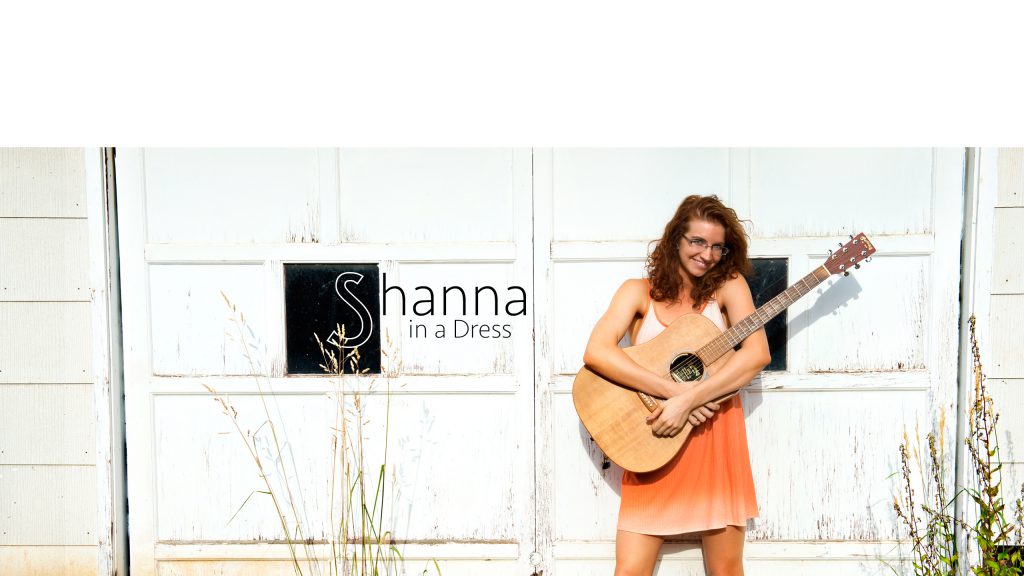 Shanna in a Dress is a clever millennial who hates wearing pants. A witty wordsmith who can pull tears of both joy and sadness from any audience, this Boulder songwriter's career is on a rapid rise. Her refreshing point of view and candor enchant crowds of all ages from the eTown stage to music festivals across the US all the way to Europe. Look for her debut album to be released in early 2020.
Get your tickets HERE.
---
Don't miss the one-night storytelling workshop
led by Johanna to help you get your story stage ready.
Wednesday November 6, 6-8:30pm at The Dairy Arts Center.
More info & registration HERE
---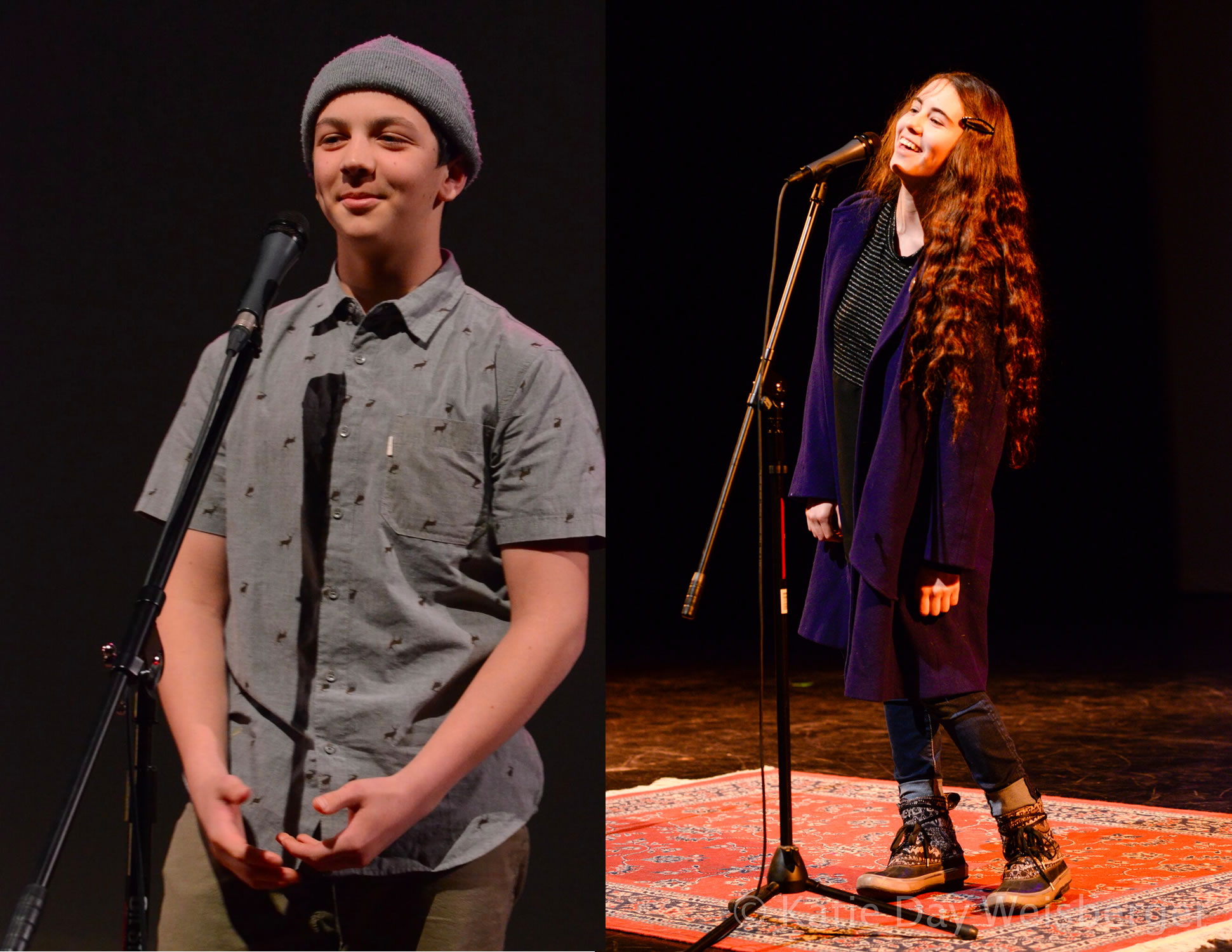 TEEN workshop & slam
starts November 11
4:00 - 6:00 pm
The Dairy Arts Center - 2590 Walnut Street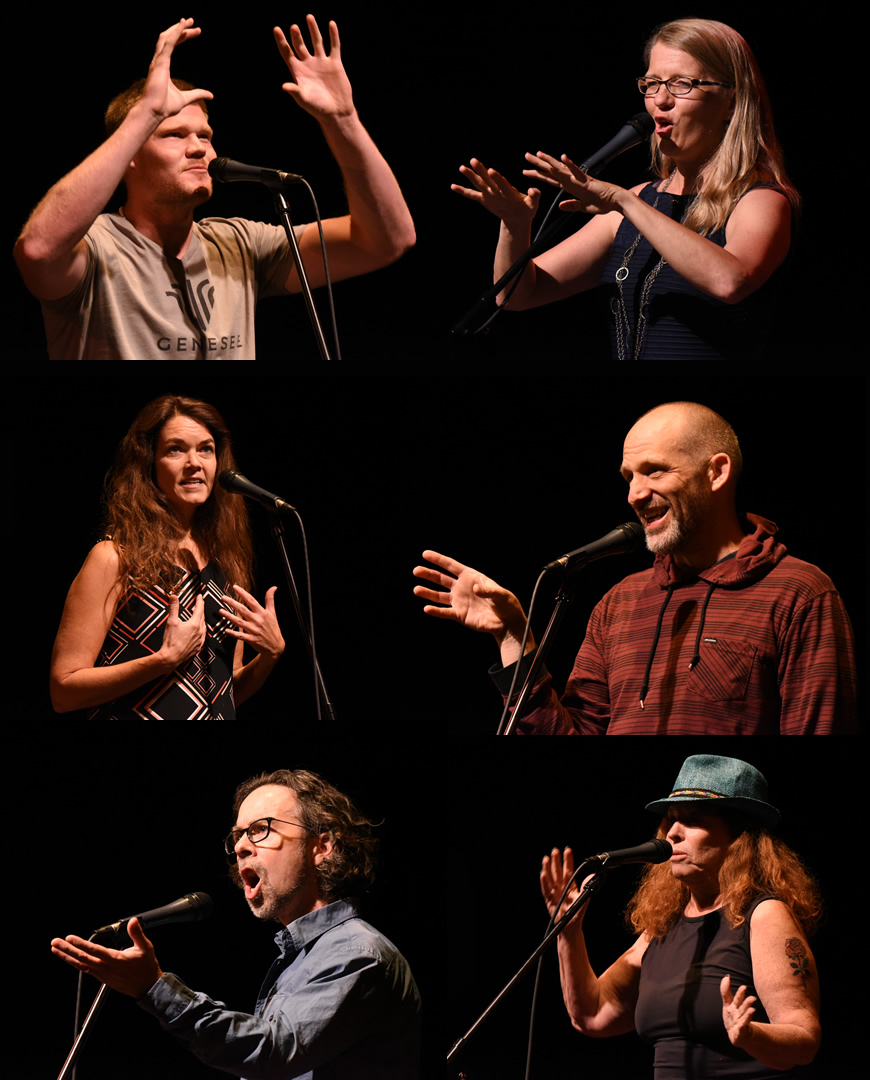 Next Slam
Sunday, November 17
6:00 pm
The Dairy Arts Center - 2590 Walnut Street