NEXT SLAM
After a year and a half of online story slams, we're excited to be back in person for our "We're Back!" event.
Tickets: $15/GA; $25/VIP guaranteed front row seating.
We've got the mic. You bring the stories.
This month's theme is CAMP
Audience members are invited to put their names in our hat. If your name is drawn, you'll come to the stage and tell your true, five-minute story in any way related to the theme.
What happened while you were camped out at home during quarantine? Did you get away with staying up past curfew at camp? Did your campiness win you the lead role of the school musical? Did you fall in love with your camp counselor?
Come tell us about it on July 18th!
If you don't want the mic this time, just come listen to a great night of storytelling.
Hosted by Johanna Walker with guest co-host, Macy Matarazzo, this event is sure to sell out so get your tickets early.
See you IN PERSON on July 18th!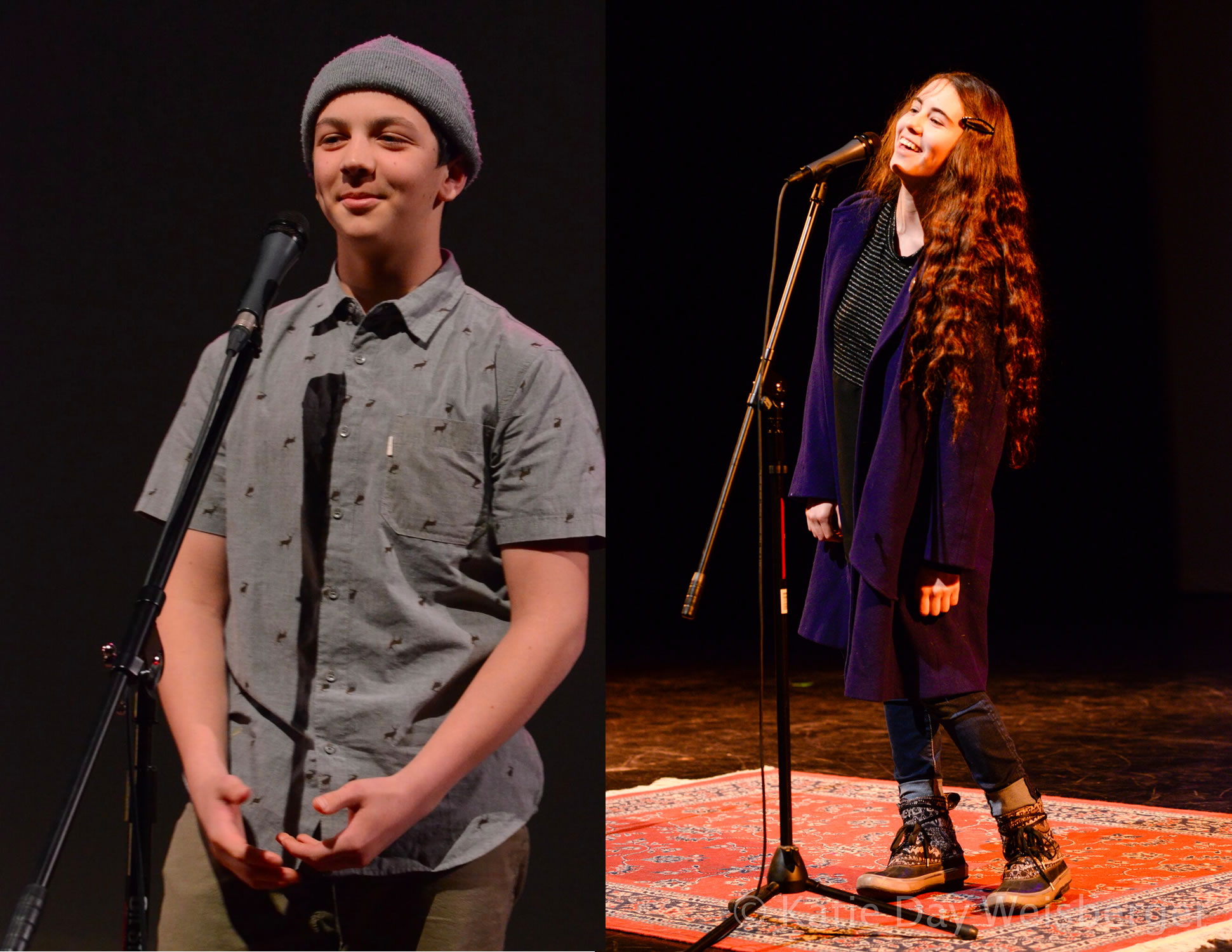 TEEN storytelling workshop & showcase
Next workshop: TBD

Subscribe here to stay tuned: www.storyslamboulder.com/morestories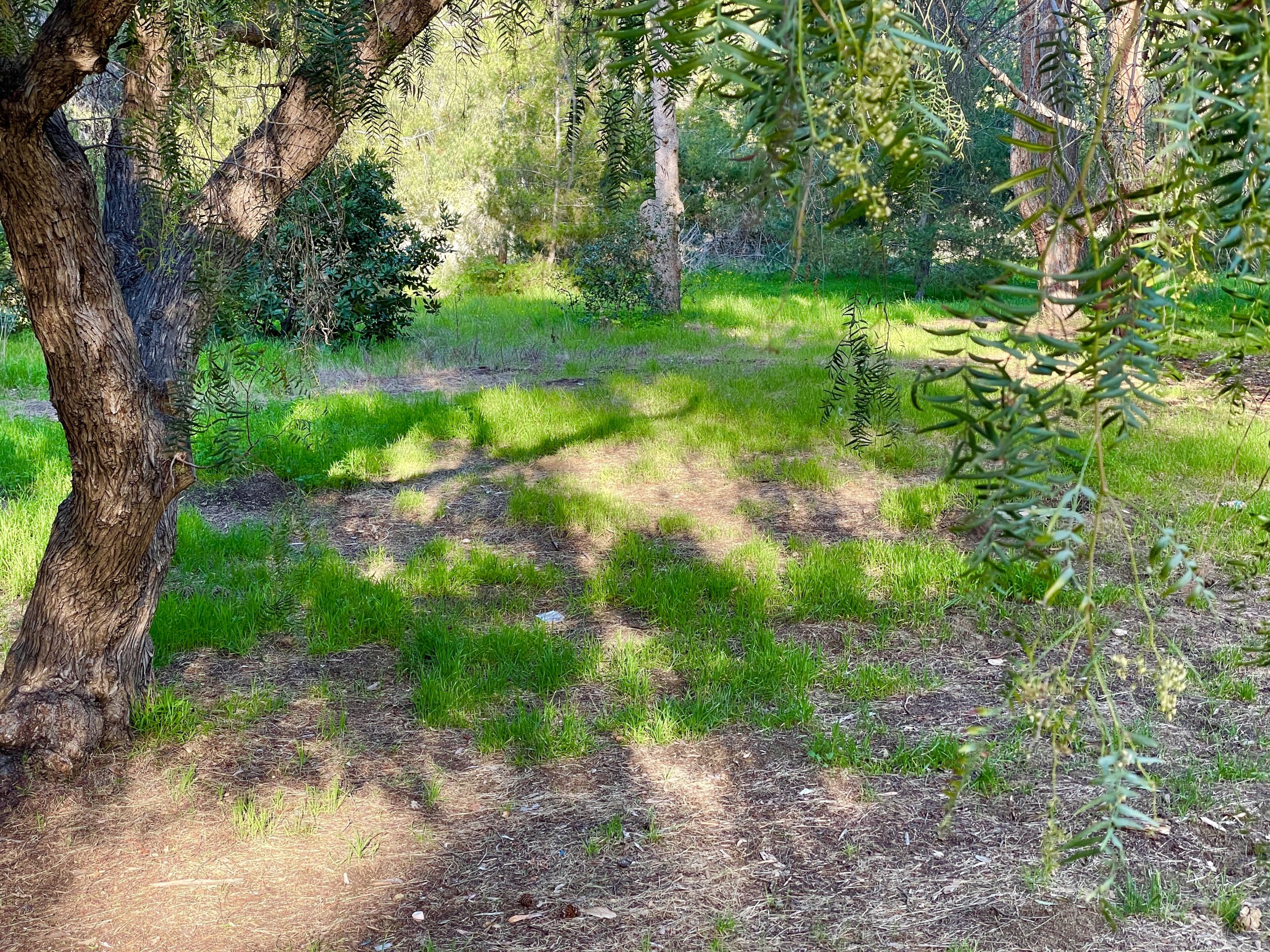 NEXT SLAM
CAMP
Sunday, 07/18/21 7:00PM

Grace Gamm Theatre
2590 Walnut St, Boulder