We're so excited to announce our featured storytellers for December's upcoming slam. We've got an actual Santa Claus who will call your kid and calm all her doubts about whether or not Santa really exists. We've got a badass theater maker and all around smarty pants. And maybe one more we're still workin on. What d'ya think? Are they gonna be naughty or are they gonna be nice?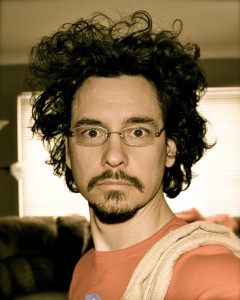 Kevin Lowry
KEVIN LOWRY started in theatre at the age of 14 in a performance of No, No, Nannette. He received his BFA in Theatre from Millikin University in 2001. He has been seen in show in St. Louis, Chicago, Iowa City and Denver. In Denver Kevin has performed in SHINING CITY at The Miners Alley Playhouse, GODSPELL at the Aurora Fox, A MAN FOR ALL SEASONS at the Arvada Center and BENGAL TIGER AT THE BAGHDAD ZOO at the Edge Theatre. He has also performed for television and film for the past eight years and was last seen in the short PAPER CRANE and the live action video game, RELICS. Kevin can currently be seen performing Improv with the groups Hot Nap and Makeshift Shakespeare in Denver. He also plays Santa over the phone to good boys and girls all over the USA. www.santacallsme.com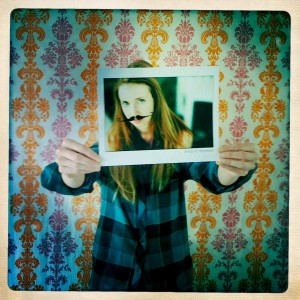 Emily K. Harrison
Originally from the Piney Woods of East Texas, EMILY K. HARRISON is the founder and producing artistic director of Boulder-based, award-winning square product theatre. She holds an MFA in Performance from the Savannah College of Art & Design, a bachelor's degree in Acting and Writing from Boston's Emerson College and a PhD in theatre from the Department of Theatre and Dance at the University of Colorado in Boulder. Emily was recently featured as one of Westword's 100 Colorado Creatives series, and was recognized by the Denver Post as a 2011 Pathmaker. She is a big fan of hot dogs, summertime breezes, and Neko Case.