BOULDER'S STORY SLAM
Ready for a laugh-inducing, edge-of-your-seat,
heart-opening night of stories?
Curled up on your couch in your very own home?
Johanna Walker, speaking coach and lover of all things story,
in partnership with The Dairy Arts Center,
is bringing to you story slams, storytelling workshops
and a brand new TEEN story slam.
We'll bring the hat (for you to put your name in),
the theme, some music, and the microphone.
You bring the stories.
There's a 5 minute time limit,
and at the end of the night the audience votes on the best story.
(Yes! It's competitive storytelling!)
Hosted by Johanna & a different guest co-host each month,
with guest musicians rounding out the night
and — most importantly — stories BY YOU.
So lean in, open your heart,
grab a friend,

and show up to
BOULDER'S STORY SLAM
Next event:
March Story Slam: SLIP


June 12th, 7:00pm MDT




at the Dairy Arts Center


2590 Walnut St, Boulder




Grab your tickets HERE!
---
Stay tuned for more info about the STORYTELLING WORKSHOP led by Johanna in mid-January at The Dairy Arts Center. Get your slam story stage-ready…..Details coming soon (Add your name to the mailing list so you don't miss a thing!)
---
The STORY SLAM AND WORKSHOP FOR TEENS is alive and well. A new session will be starting soon. Join our mailing list to be notified when details get nailed down. LEARN MORE HERE.
---
Enter your name & email below to stay in the loop. See you there!
---
IMPORTANT NOTE: If you were on the Truth Be Told mailing list, you are not automatically on this story slam list. YOU MUST RESUBSCRIBE to get notifications.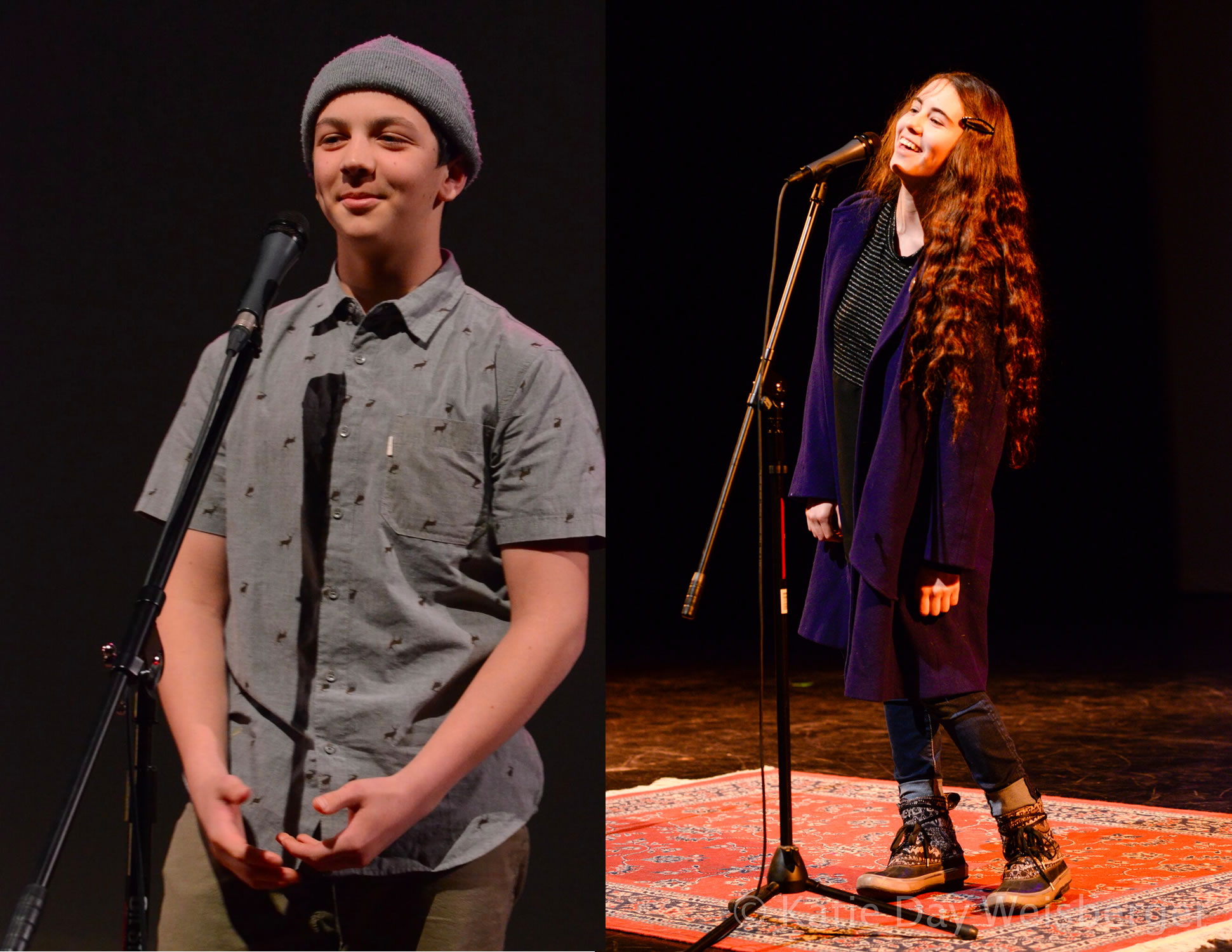 TEEN storytelling workshop & showcase
Next workshop: TBD

Subscribe here to stay tuned: www.storyslamboulder.com/morestories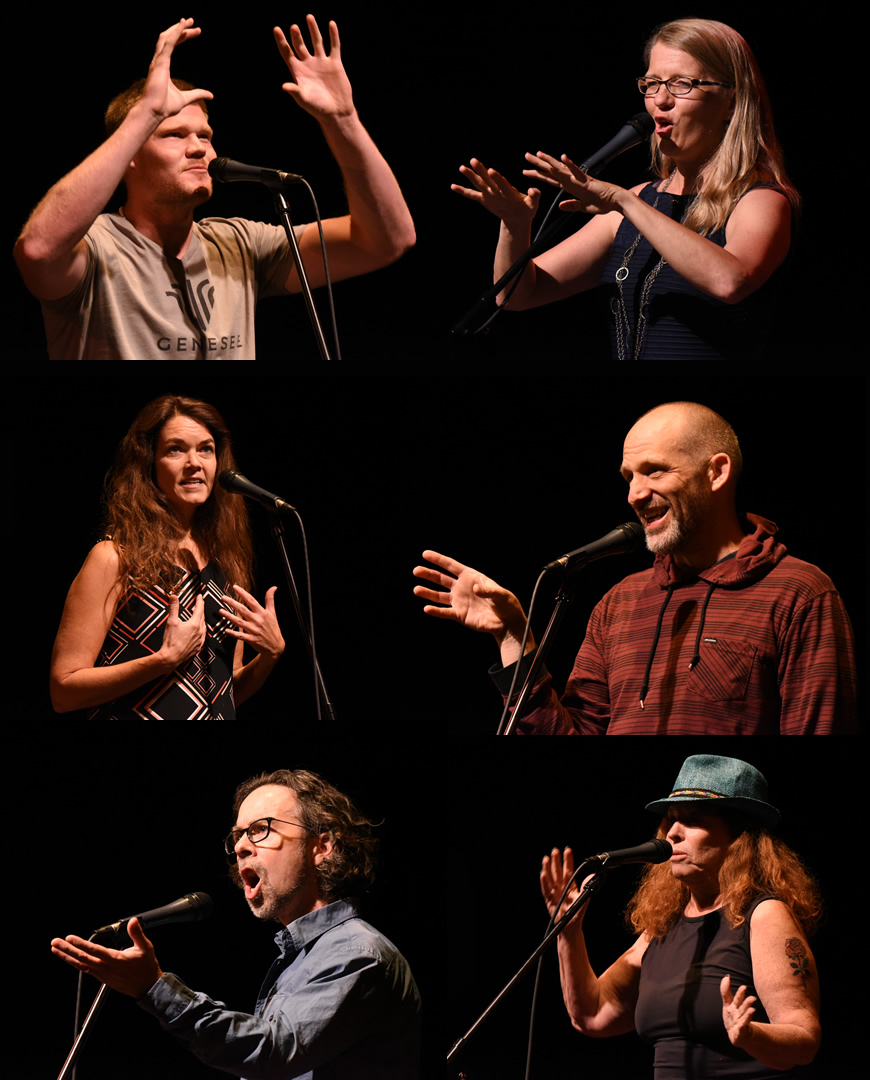 Next Slam
SLIP
Sunday, June 12
7:00 pm / doors open 6:45

The Dairy Arts Center - 2590 Walnut Street