BOULDER'S STORY SLAM
Ready for a laugh-inducing, edge-of-your-seat,
heart-opening night of stories?
Where you or the person next to you
could take home the prize for best story?
Johanna Walker (co-producer of Truth Be Told)
in partnership with The Dairy Arts Center
will be carrying the story slam torch forward,
producing slams, workshops
and a brand new TEEN story slam.
We'll bring the hat (for you to put your name in),
the theme, some music, and the microphone.
You bring the stories.
There's a 5 minute time limit,
and at the end of the night the audience votes on the best story.
(Yes! It's competitive storytelling!)
Hosted by Johanna & a different guest co-host each month,
with guest musicians rounding out the night
and — most importantly — stories BY YOU.
So lean in, open your heart,
grab a friend,

and show up to
BOULDER'S STORY SLAM
SUNDAY, FEBRUARY 16




7pm at THE DAIRY ARTS CENTER



Let's tell some stories!
February's theme: FLY
Or, as always, just come listen to a great night of stories.
Hope to see you there!
---
Stay tuned for more info about the STORYTELLING WORKSHOP led by Johanna in mid-January at The Dairy Arts Center. Get your slam story stage-ready…..Details coming soon (Add your name to the mailing list so you don't miss a thing!)
---
The STORY SLAM AND WORKSHOP FOR TEENS is alive and well. A new session will be starting soon. Join our mailing list to be notified when details get nailed down. LEARN MORE HERE.
---
Enter your name & email below to stay in the loop. See you there!
---
IMPORTANT NOTE: If you were on the Truth Be Told mailing list, you are not automatically on this story slam list. YOU MUST RESUBSCRIBE to get notifications.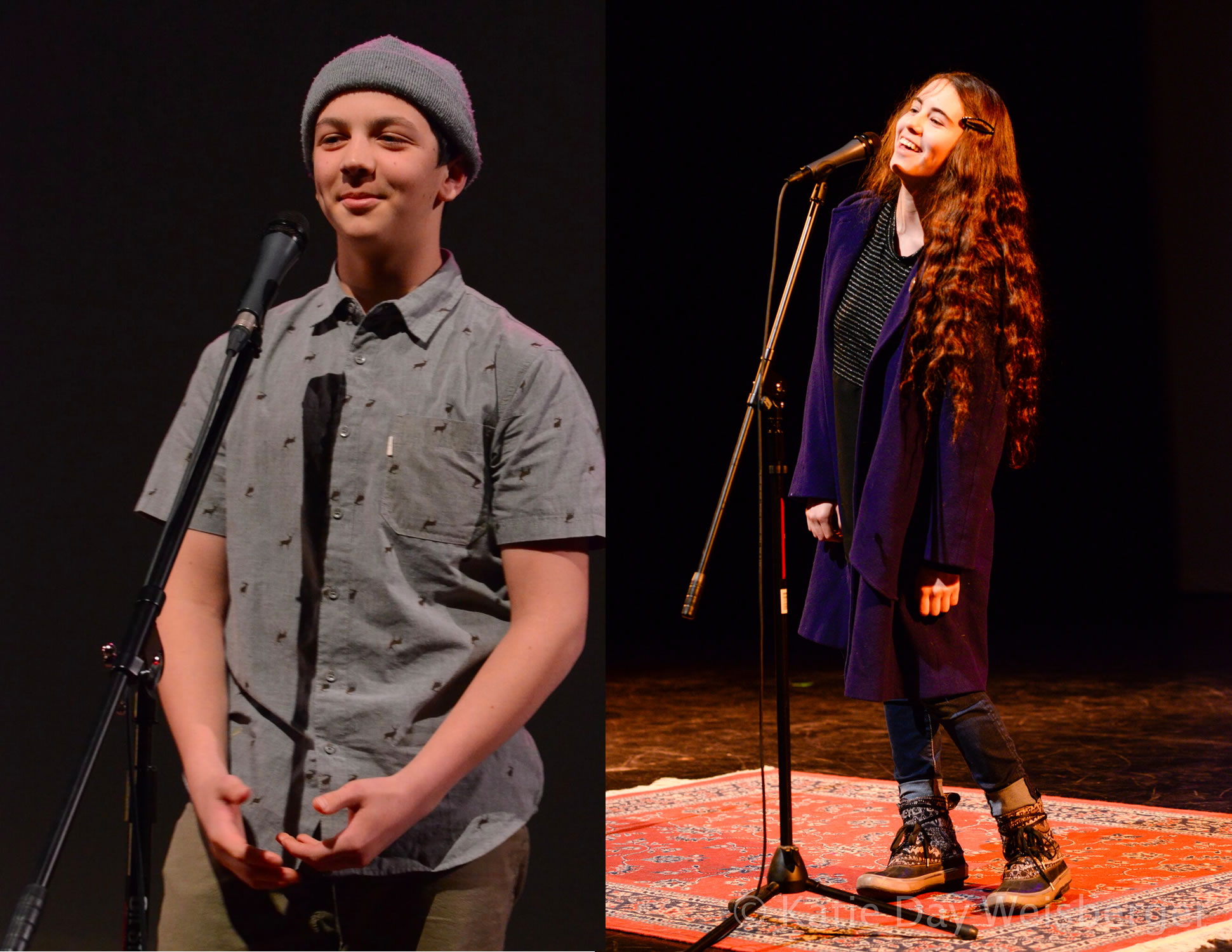 TEEN storytelling workshop & showcase
starts February 3
4:15 - 6:15 pm
The Dairy Arts Center - 2590 Walnut Street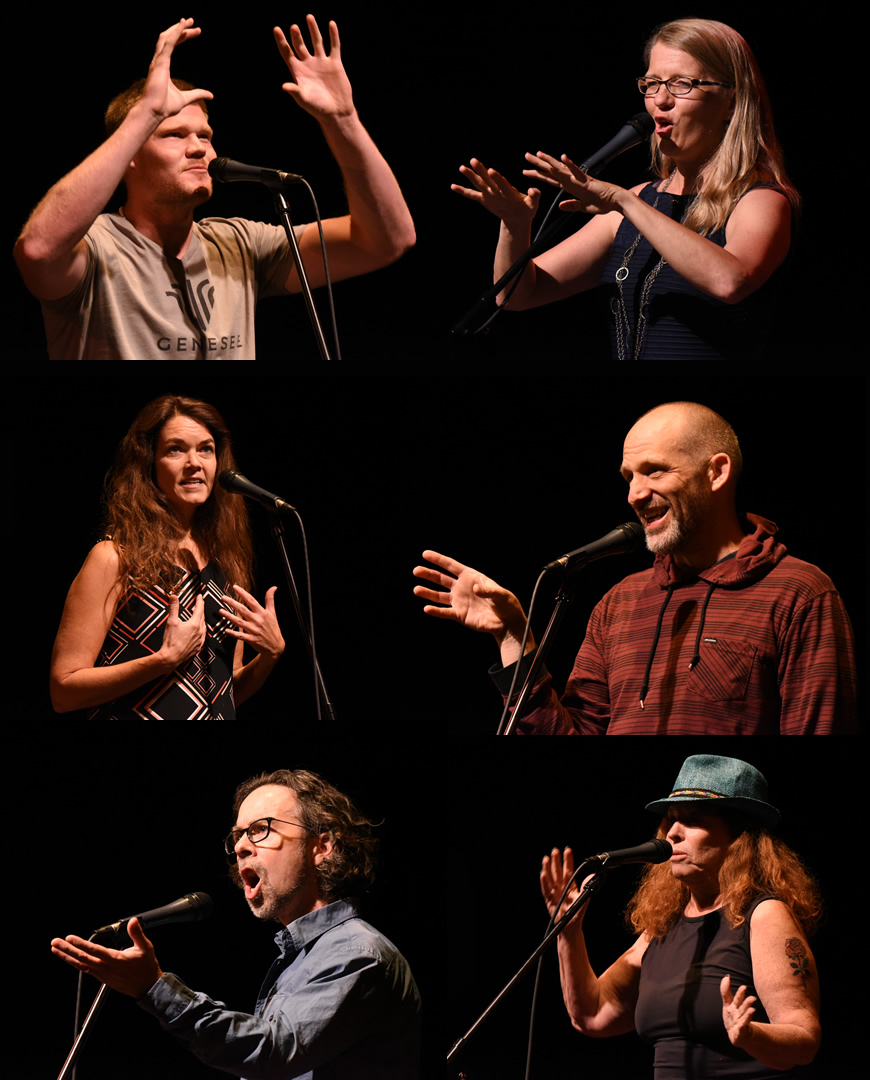 Next Slam
Sunday, February 16
7:00 pm / doors open 6:30
The Dairy Arts Center - 2590 Walnut Street