BOULDER'S STORY SLAM
Ready for a laugh-inducing, edge-of-your-seat,
heart-opening night of stories?
Where you or the person next to you
could take home the prize for best story?
Johanna Walker (co-producer of Truth Be Told)
in partnership with The Dairy Arts Center
will be carrying the story slam torch forward,
producing slams, workshops
and a brand new TEEN story slam.
We'll bring the hat (for you to put your name in),
the theme, some music, and the microphone.
You bring the stories.
There's a 5 minute time limit,
and at the end of the night the audience votes on the best story.
(Yes! It's competitive storytelling!)
Hosted by Johanna & a different guest co-host each month,
with guest musicians rounding out the night
and — most importantly — stories BY YOU.
So lean in, open your heart,
grab a friend,

and show up to
BOULDER'S STORY SLAM
SUNDAY, NOVEMBER 17




7pm at THE DAIRY ARTS CENTER



Let's tell some stories!
The theme for the night is BAGS.
Did you get hung up at security because of that honey in your bag?
Were the bags under your eyes a give away when you showed up for work the morning after?
Did the baggage you carry into your new relationship end the honeymoon period too soon?
Did you chase the guy down the sidewalk after he stole your bag from right under your nose?
Come tell us about it on November 17!
---
Check out the STORYTELLING WORKSHOP led by Johanna on Wednesday, November 6 at The Dairy Arts Center. 6-8:30pm, $20. Get your slam story stagre-ready….OR start digging for the story you may tell in 2020. LEARN MORE HERE.
---
The STORY SLAM AND WORKSHOP FOR TEENS is kicking off this November with a 4-week workshop for 13-15 yo teens, and a story slam open to the public on December 16. LEARN MORE & REGISTER HERE
---
Enter your name & email below to stay in the loop, then GRAB YOUR TICKET and we'll see you there!
---
IMPORTANT NOTE: If you were on the Truth Be Told mailing list, you are not automatically on this story slam list. YOU MUST RESUBSCRIBE to get notifications.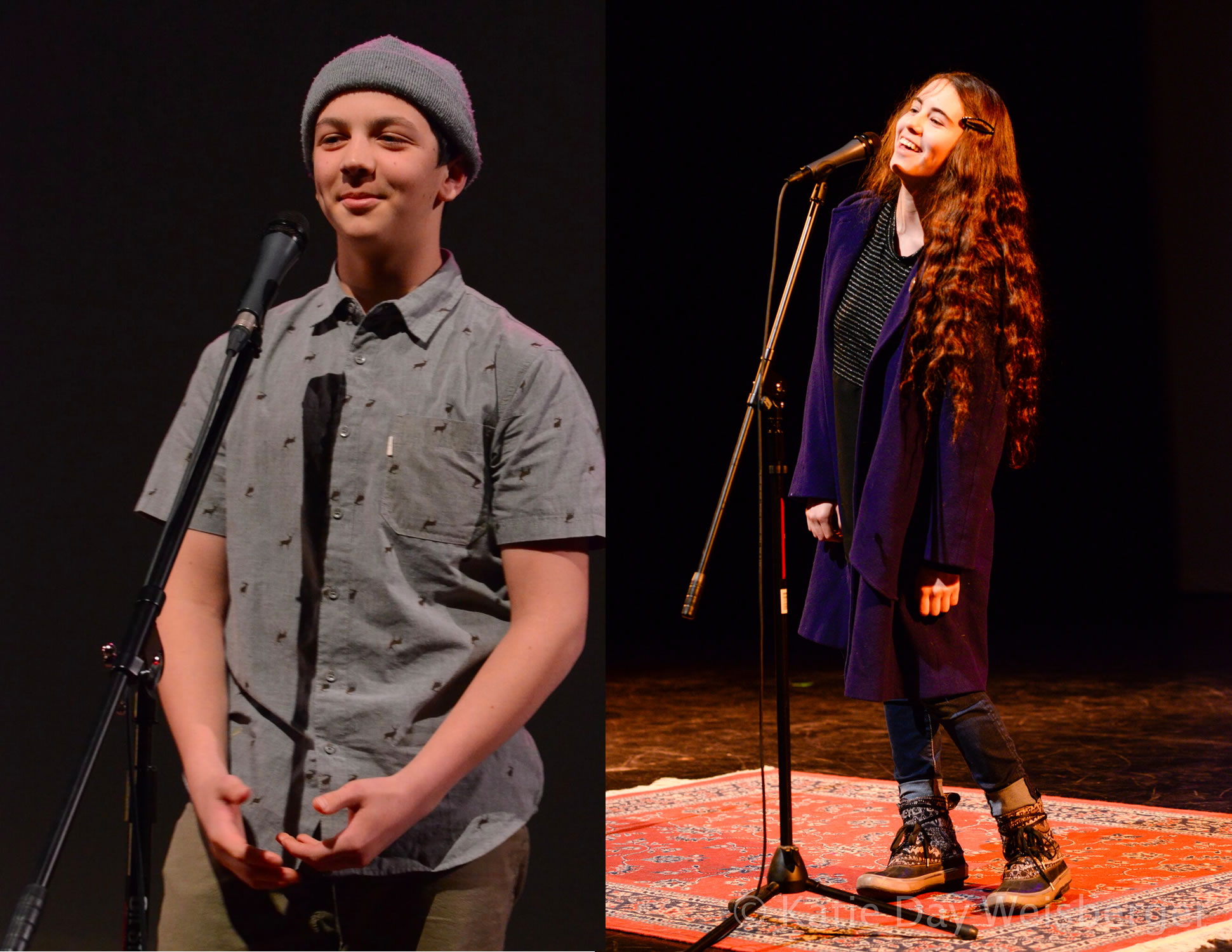 TEEN workshop & slam
starts November 11
4:00 - 6:00 pm
The Dairy Arts Center - 2590 Walnut Street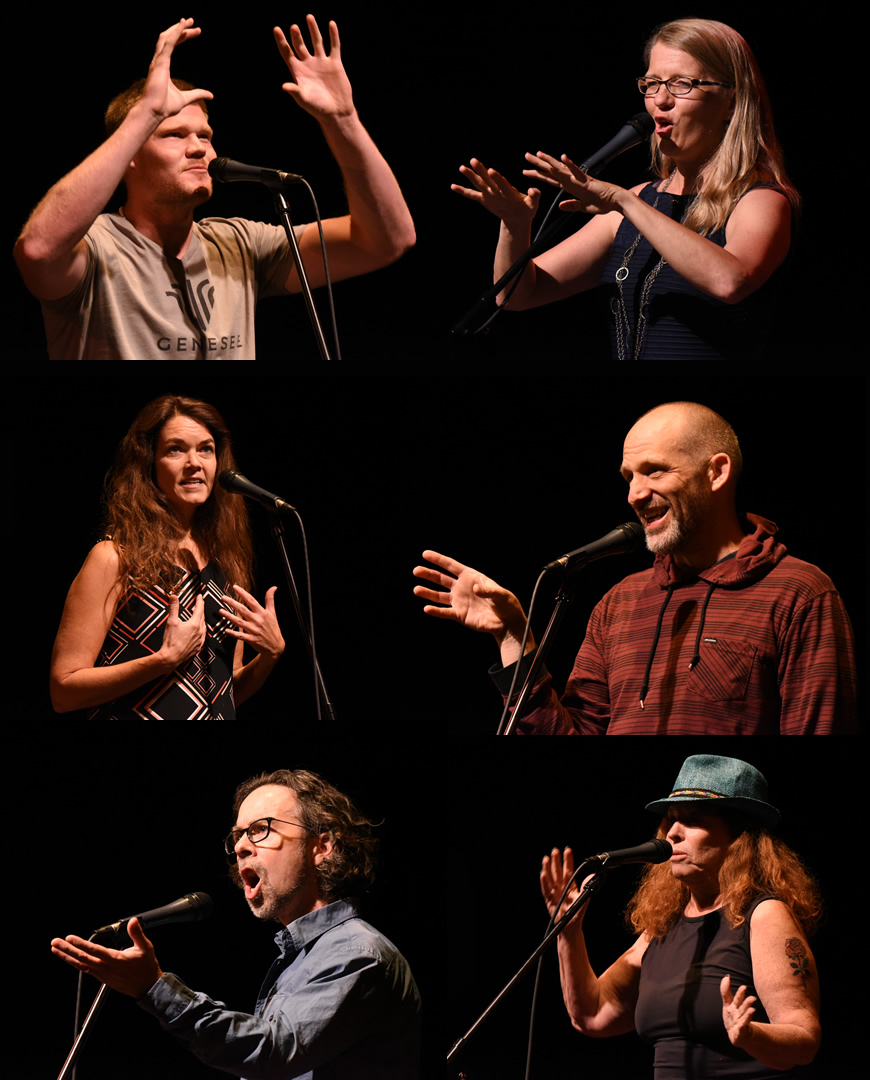 Next Slam
Sunday, November 17
6:00 pm
The Dairy Arts Center - 2590 Walnut Street