Next Slam
Join us on November 1 ONLINE for the GRAND SLAM CHAMPIONSHIP

where you'll hear wondrous, quirky, open-hearted, hilarious, poignant, outrageous STORIES told by the WINNERS of story slams from the last year.
Storytellers are:
Nora Burns
Mary Roberts
Alexis Miles
Kelita Samone
Melissa Dinwiddie
Lilly Hansing
Keith Bailey
Judy Cody
Diana Sorus
The theme for the night is

FREE

.
Did you ever go dumpster diving?
Did you free yourself from the chains of your hometown and head out on the road?
Are you child-free by choice or by circumstance?
Are you free on Sunday night?
Come hear the winners from the last year of slams
FACE OFF for the Grand Slam Title on November 1!
ON ZOOM!!
6pm MDT / 8pm EDT
Get your ticket HERE
Hosted by Johanna Walker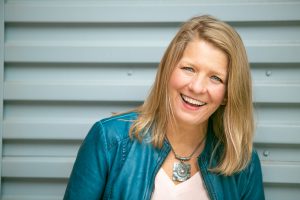 Johanna Walker is the fear-blasting, storytelling maven for coaches, consultants, leaders and change-makers. As a keynote speaker and workshop facilitator, she has presented for corporations, non-profits, community organizations, and the TEDx stage, helping audiences develop authentic presence as speakers, find the ideas they want to be known for, and craft those ideas into compelling presentations.
She's the founder of Women Who Speak, a transformational speaker coaching program for female leaders, and The Speaker's Playground, an unconventional training & practice group for speakers. She's also the founder of Boulder's Story Slam.
She lives in Boulder, Colorado, where, if you're lucky, you might spot her riding around on her bicycle wearing wings and a red polka-dot dress.
with co-host Hal Walker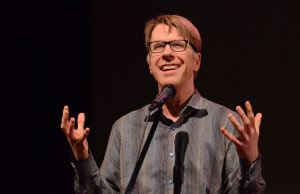 Hal Walker is a singer, songwriter and musical explorer from Kent, Ohio. As a teaching artist in schools, he has introduced thousands of students to the life-long search for unique ways to express the music that's within each of us. His most popular video on Youtube, with almost four million views, is "How to Play the Ancient Hand Whistle." He loves gardening, table tennis, and the ancient Chinese game of Go. Hal has a 21 year old daughter named Hallie and he is the music director of the Unitarian-Universalist Church of Kent.
Get your tickets HERE.
---
Don't miss the one-night storytelling workshop
led by Johanna to help you get your story stage ready.
Next date TBD
---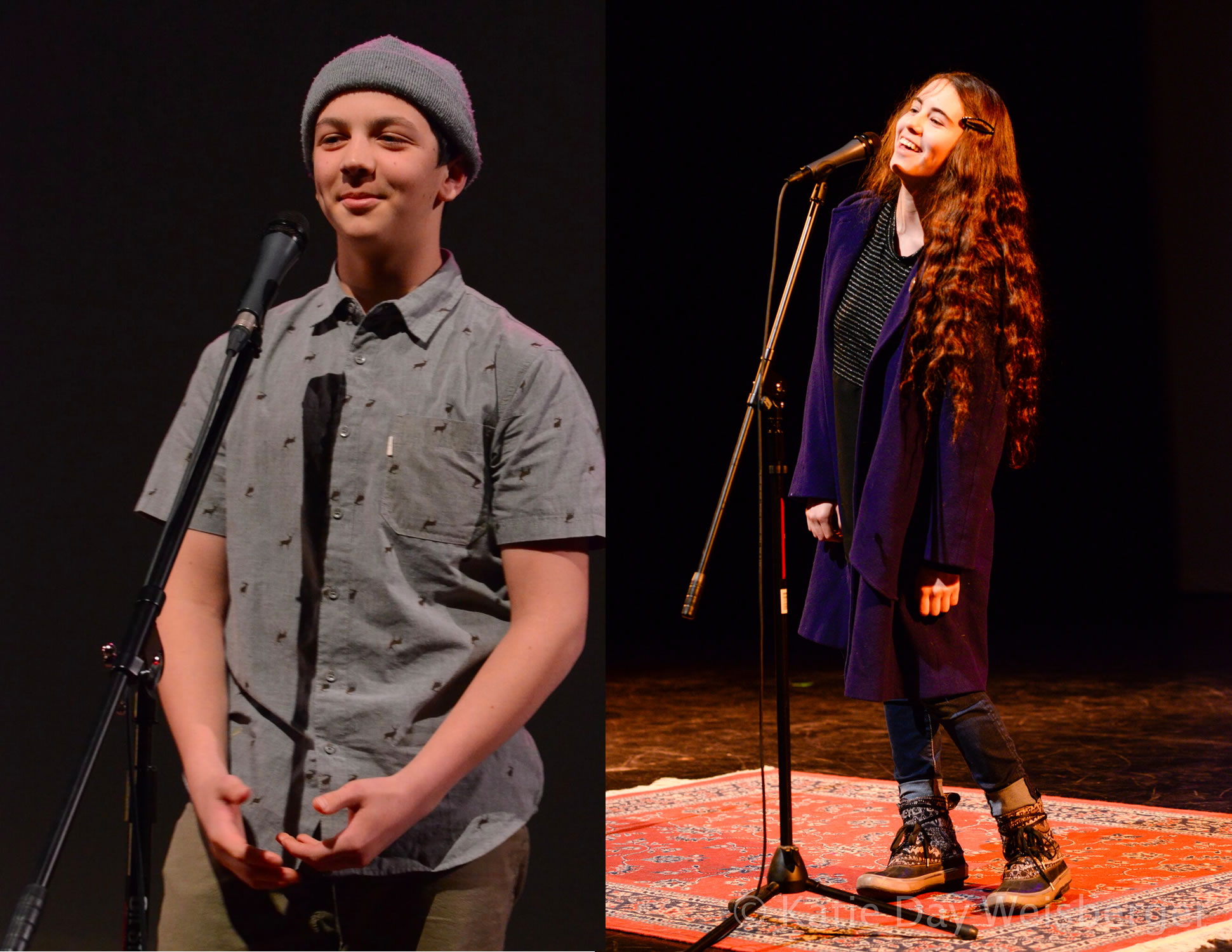 TEEN storytelling workshop & showcase
Showcase: April 14
7pm
The Dairy Arts Center - 2590 Walnut Street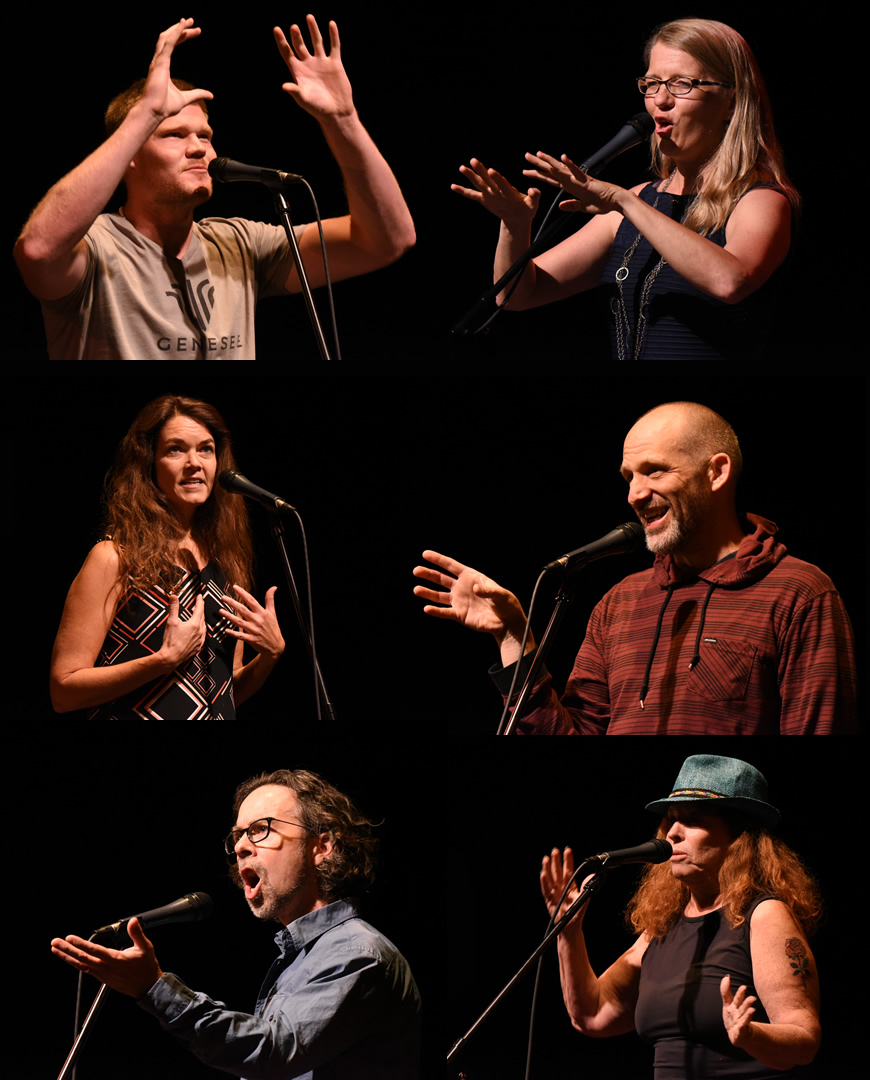 Next Slam
Sunday, November 1
6:00 pm MDT / 8:00 pm EDT
Zoooooooom!