Next Slam
Join us on April 5 ONLINE for another night of wondrous, quirky, open-hearted, hilarious, poignant, outrageous STORIES told by YOU (or someone on the other side of the world)
The theme for the night is

VIRAL

.
Did you spread a rumor about your ex, and faceplant in the backlash?
Did you send a dime to the person at the top of that chain letter, and have $1000 worth of dimes come back to you?
Did you become a viral sensation and get invited onto the Ellen show?
Did you obsessively wash your hands and catch the virus anyway?
Did your life get turned upside down when the viral madness swept the world?
Come tell us about it on April 5!
ON ZOOM!!
6pm MT / 8pm ET
Get your FREE ticket HERE
We'll send login info by Friday April 3
Hosted by Johanna Walker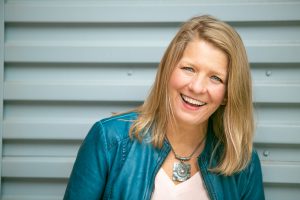 Johanna Walker is the fear-blasting, storytelling maven for coaches, consultants, leaders and change-makers. As a keynote speaker and workshop facilitator, she has presented for corporations, non-profits, community organizations, and the TEDx stage, helping audiences develop authentic presence as speakers, find the ideas they want to be known for, and craft those ideas into compelling presentations.
She's the founder of Women Who Speak, a transformational speaker coaching program for female leaders, and The Speaker's Playground, an unconventional training & practice group for speakers. She's also the founder of Boulder's Story Slam.
She lives in Boulder, Colorado, where, if you're lucky, you might spot her riding around on her bicycle wearing wings and a red polka-dot dress.
with co-host Hal Walker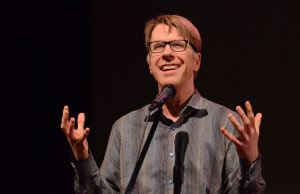 Hal Walker is a singer, songwriter and musical explorer from Kent, Ohio. As a teaching artist in schools, he has introduced thousands of students to the life-long search for unique ways to express the music that's within each of us. His most popular video on Youtube, with almost four million views, is "How to Play the Ancient Hand Whistle." He loves gardening, table tennis, and the ancient Chinese game of Go. Hal has a 21 year old daughter named Hallie and he is the music director of the Unitarian-Universalist Church of Kent.
Get your tickets HERE.
---
Don't miss the one-night storytelling workshop
led by Johanna to help you get your story stage ready.
Next date TBD
---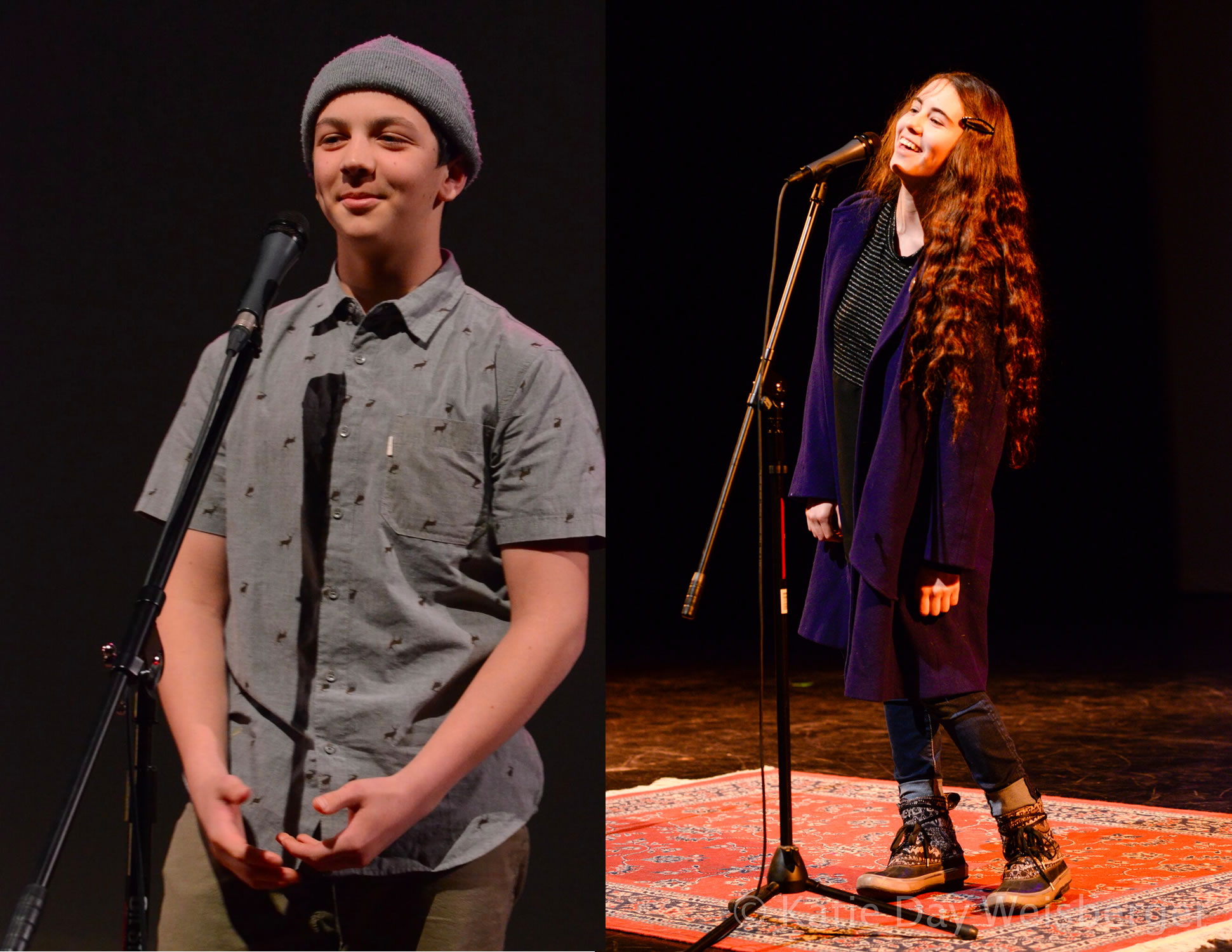 TEEN storytelling workshop & showcase
Showcase: April 14
7pm
The Dairy Arts Center - 2590 Walnut Street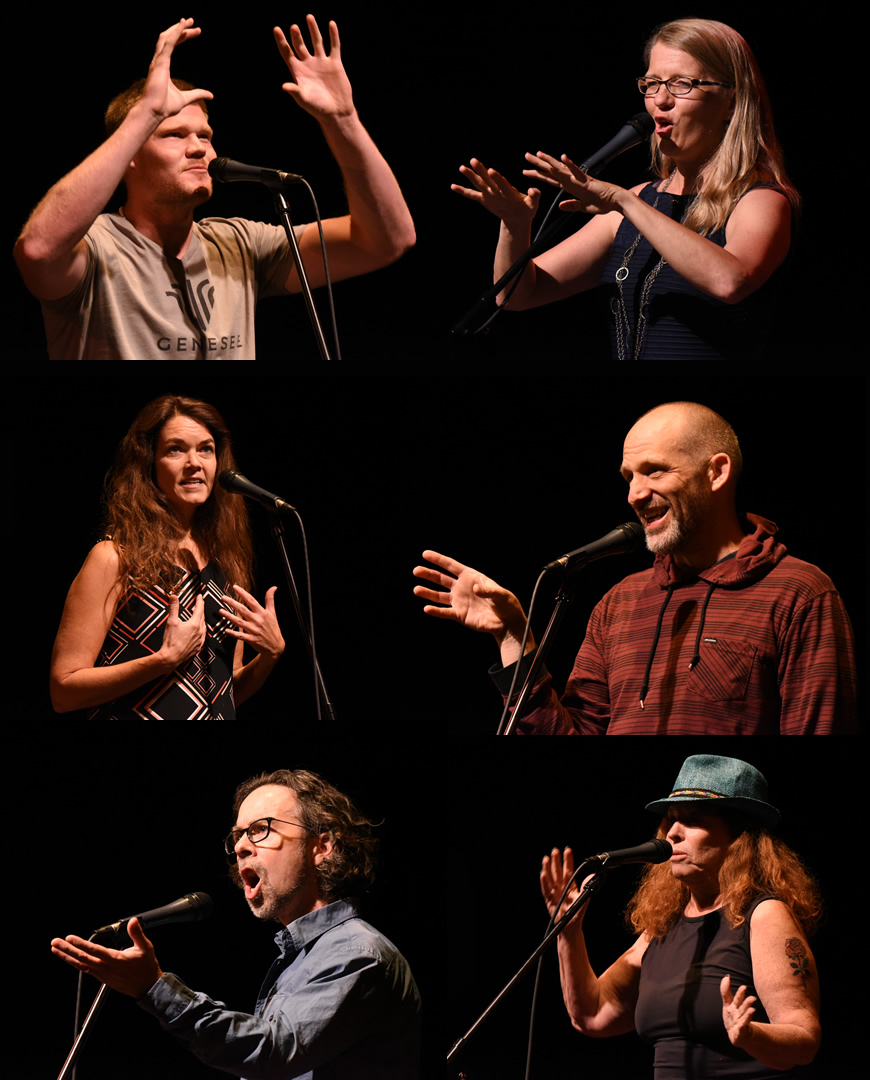 Next Slam
Sunday, March 29
7:00 pm / doors open 6:30
The Dairy Arts Center - 2590 Walnut Street