---
Eliminating racism is a monumental task.
We believe it starts with stories.
Join us on Sunday November 7, in person at The Dairy Arts Center and ON ZOOM for the final event of Boulder's Story Slam RACE STORIES project.

You'll hear open-hearted, righteous, poignant, transformational STORIES told by a group of storytellers who have participated in a 7-week storytelling workshop centered in anti-racism work.

Get your tickets HERE
"Stories Creating Space for Race"
A night of true, personal narrative stories
centered around the theme of RACE
told from the heart.
When we can look at our own stories with honesty and courage, and listen to one another's stories with curiosity and heart, we have a much better shot at taking meaningful action towards creating a just and equitable world. That's what we've been doing in this 7-week storytelling workshop — digging for and sharing true, personal narrative stories about how race has played a part in our lives.
Co-led by Johanna Walker, Speaker, Trainer and host of Boulder's Story Slam, and Darryl Piggott, LA based educator, with a mixed race group of storytellers.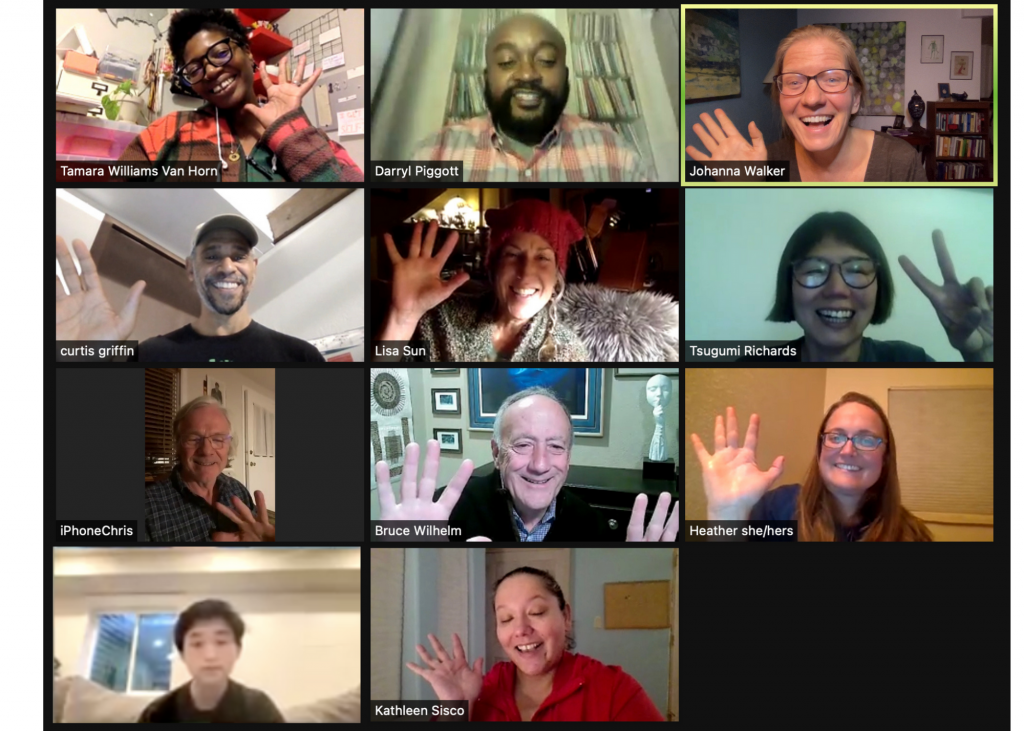 Meet the Storytellers:
Katy Sisco
Tsugumi Richards
Chris Randol
Heather Bowler
Curtis Griffin
Tamara Van Horn
Harrison Hauptman
Lisa Sun
Bruce Wilhelm
---
Save the Date: Sunday November 7, 7pm MDT/9 EDT
Where: The Dairy Arts Center and On Zoom!
Tickets are $15. (Or $25 for guaranteed front row seating.)

We'll be donating a portion of the proceeds to Sacred Voices, a Denver-based organization that promotes unity and healing among BIOPOC+ communities through creative expression, while empowering youth to find their voice, power and become leaders in their communities .
Grab your tickets HERE
Can't make it this time? Join our mailing list to be the first notified about our next event — and receive "TEN TIPS TO MAKE YOUR STORIES MORE SPINE-TINGLING"
---
Hosted by Johanna Walker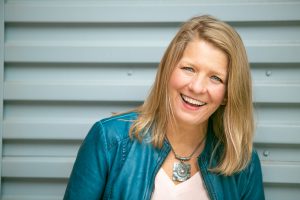 Johanna Walker is the fear-blasting, storytelling maven for coaches, consultants, leaders and change-makers. As a keynote speaker and workshop facilitator, she has presented for corporations, non-profits, community organizations, and the TEDx stage, helping audiences develop authentic presence as speakers, find the ideas they want to be known for, and craft those ideas into compelling presentations.
She's the founder of Craft Your Talk, a transformational speaker coaching program for new and emerging speakers, and The Speaker's Playground, an unconventional training & practice group for entrepreneurs, workplace professionals and community leaders. She's also the founder of Boulder's Story Slam.
She lives in Boulder, Colorado, where, if you're lucky, you might spot her riding around on her bicycle wearing wings and a red polka-dot dress.
and Darryl Piggot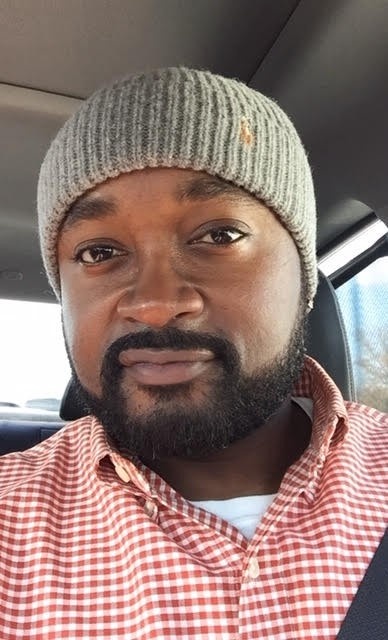 Darryl Piggott is a lover of family, spending time with friends, and making authentic connection. As a high school math teacher of 18 years, he is proud to count many former students and colleagues as collected family. The participants in this workshop will definitely be invited to the family reunion!
---
---