Next Slam
Join us on March 13 IN PERSON for another night of wondrous, quirky, open-hearted, hilarious, poignant, outrageous STORIES told by YOU (or someone on the other side of the world)
The theme for the night is

CATCH

.
Did you catch the winning ball when your team was slated to lose?
Did you catch the eye of that guy across the room?
Did you catch the coronavirus from your neighbor's kid?
Were you the first girl to catch a fish in your granddad's boat?
Did you catch a wave the first time you went surfing?
Come tell us about it on March 13!
IN PERSON at The Dairy Arts Center


2590 Walnut St, Boulder, CO


7pm MT


doors open 6:45
Hold your spot HERE
Hosted by Johanna Walker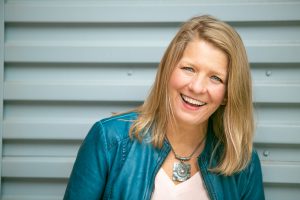 Johanna Walker is the fear-blasting, storytelling maven for coaches, consultants, leaders and change-makers. As a keynote speaker and workshop facilitator, she has presented for corporations, non-profits, community organizations, and the TEDx stage, helping audiences develop authentic presence as speakers, find the ideas they want to be known for, and craft those ideas into compelling presentations.
She's the founder of Women Who Speak, a transformational speaker coaching program for female leaders, and The Speaker's Playground, an unconventional training & practice group for speakers. She's also the founder of Boulder's Story Slam.
She lives in Boulder, Colorado, where, if you're lucky, you might spot her riding around on her bicycle wearing wings and a red polka-dot dress.
with co-host Macy Matarazzo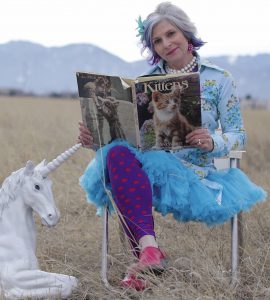 aka Rev LunchLady – Love Coach, Speaker, Improvisor, Puppeteer with BA in Theater, and Masters of Puppetry from Central School of Speech and Drama. Most recently performing as the Rev LunchLady who brings her super triple trademarked Dead Old Lady Secret Recipe Tarot readings to those who are hungry for tasty insights on their life—like a psychic reading but with more butter. Macy joins the Story Slam having spent MOST of her life attending, working and leading Camps and loves the magic, play and shenanigans it brings. She's the founder of Love Camp, and online experience for those who struggle during the holiday season, and instead get to sing songs, tell stories, connect with other campers, and follow wicked strict camp rules—-which always means trouble. Macy is looking forward to singing songs, pretend streaking across the stage, and roasting imaginary marshmallows with you on March 29!
and guest musician Rachel Taulbee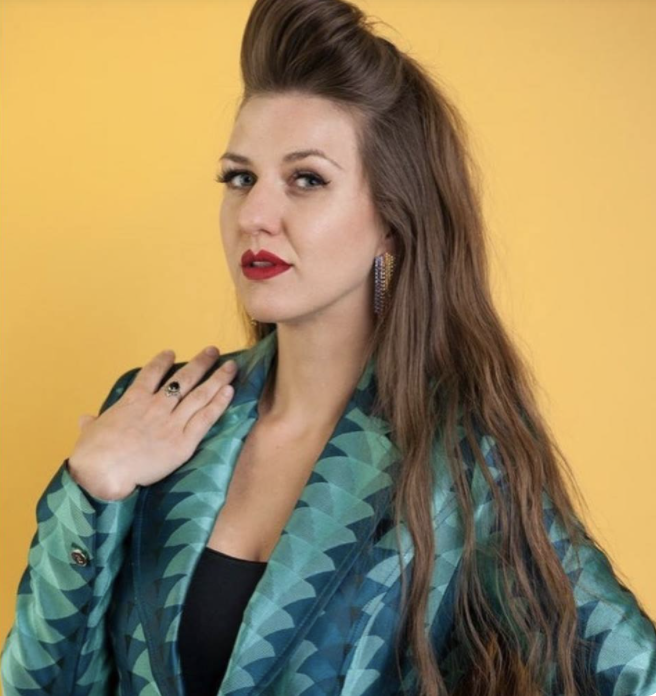 Rachel Taulbee is singer/songwriter, character actress, and emcee living in Denver, CO. Rachel has created original music and characters for Planet Bluegrass, Daybreaker, the Clocktower Cabaret, Tennessee Soybean Festival, Durango/Silverton Narrow Gauge Railroad, and the Secret Circus Society. She has performed all over the world as a singer on cruise ships, entertained in the homes of thousands of children in the Denver community as a princess, and is currently booking directly as well as working with several of Colorado's finest entertainment companies: Imprint Group, Borrillo Entertainment, and Custom Singing Telegrams.
Get your tickets HERE.
---
Don't miss the one-night storytelling workshop
led by Johanna to help you get your story stage ready.
Next date TBD
---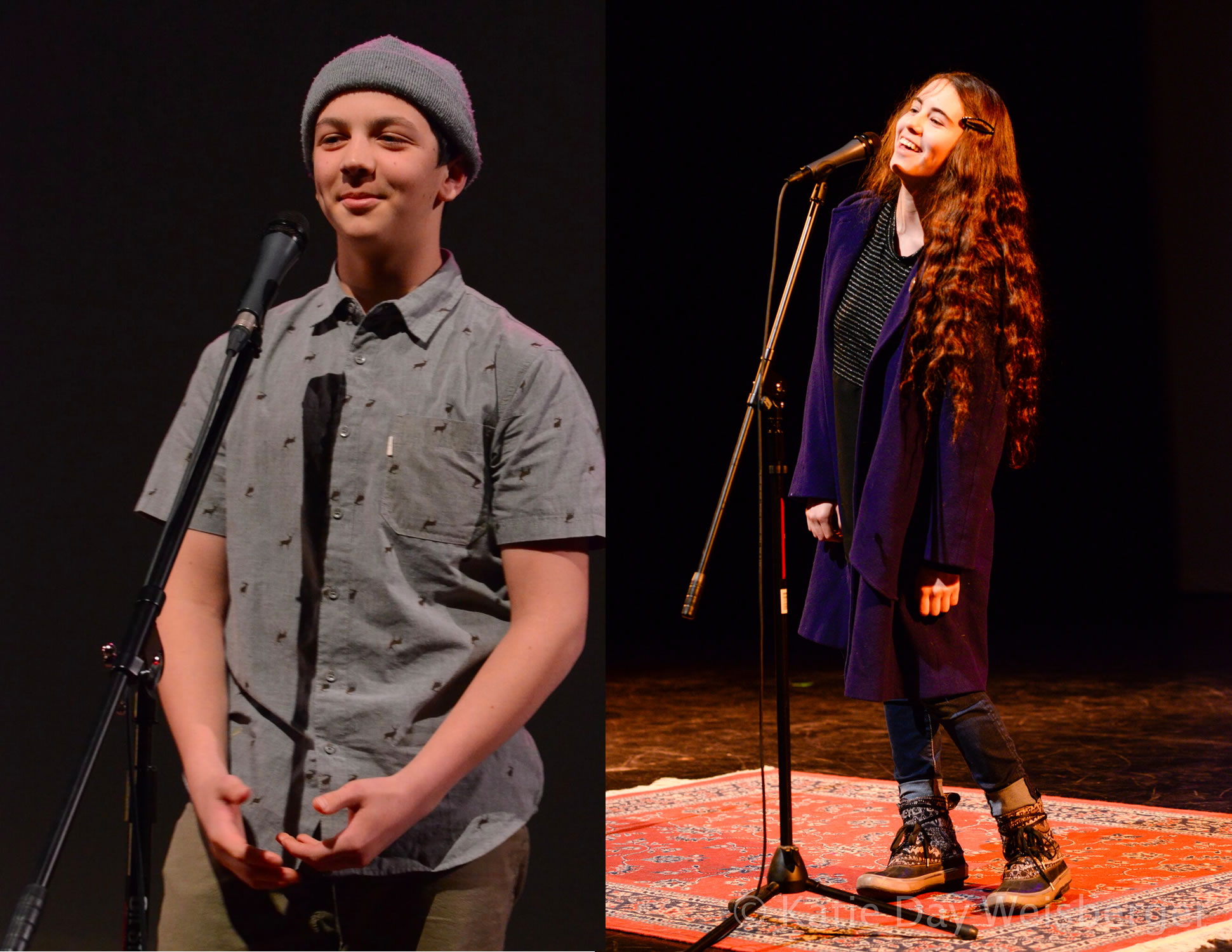 TEEN storytelling workshop & showcase
Next workshop: TBD

Subscribe here to stay tuned: www.storyslamboulder.com/morestories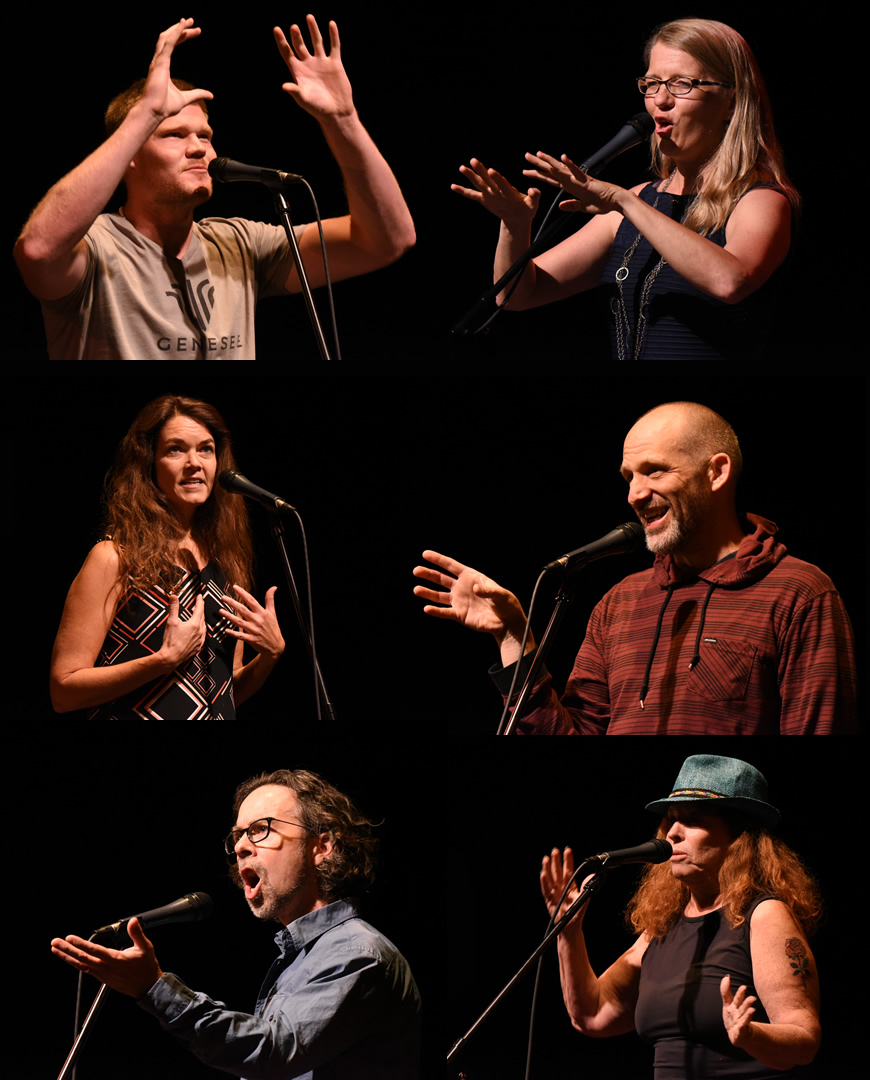 Next Slam
SLIP
Sunday, June 12
7:00 pm / doors open 6:45

The Dairy Arts Center - 2590 Walnut Street