Are you a teen with a story to tell?
Do you think maybe one day it would be cool to tell a story ON STAGE?
Do you want to be the one who your teachers and peers look up to?
Then I'm talking to you!
Even if you feel scared of speaking in front of people.
Even if you feel like don't have any good stories to tell.
Even if you think you're a terrible storyteller.
Even if you feel shy about sharing stuff about your life.

You'll get to be part of a crew of other brave teens to take on the stories banging around in your head and tell stories out loud to the world.
You won't have to do it alone.
You'll have a team of cheerleaders to support you in taking the leap to do something you maybe didn't think you could do.
Whether it scares you or excites you, whether you know you're an amazing storyteller or you wish you were, WE WANT YOU to join the brave teens of Boulder's Story Slam TEEN EDITION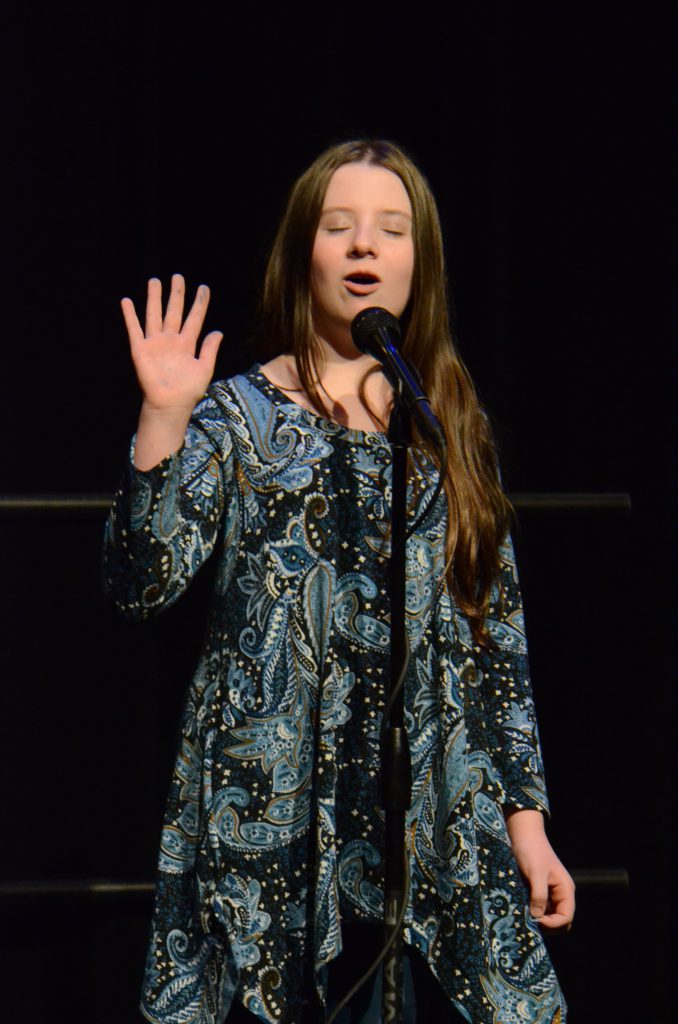 Here's how it works: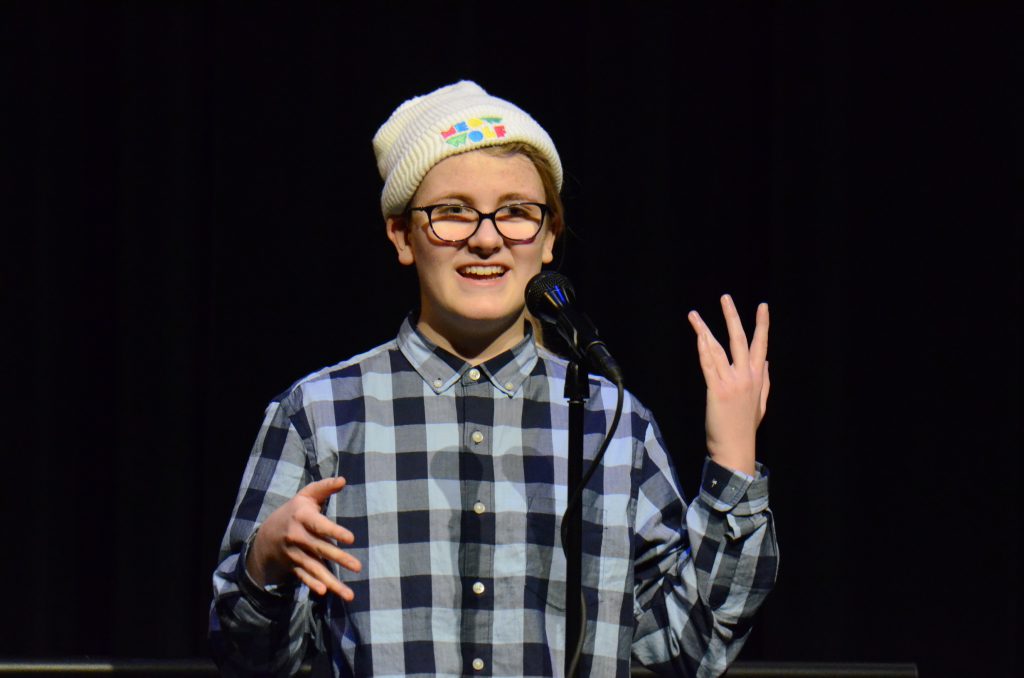 We'll have a 6 week workshop to dig in to the weird, unique wonder of your life, build your confidence, find your story, and craft it into a story you're excited to tell on stage.
You'll learn secrets for telling great stories (yes even if you feel like a horrible storyteller).
You'll learn how to deal with nerves and jitters when you speak.
AND you'll get to deliver your story at a public event with a real live audience.
(YIKES! Don't worry. You'll have a team of pals to support you every step of the way.

Watch Alban Burke, a participant of a previous workshop, tell his story "GOLF!"
Are you in?
This one's for 10 teens ages 13-15 who are excited to tell have some fun and some stories. (We'll do one for older teens later so stay tuned)
Led by Johanna Walker, host of Boulder's Story Slam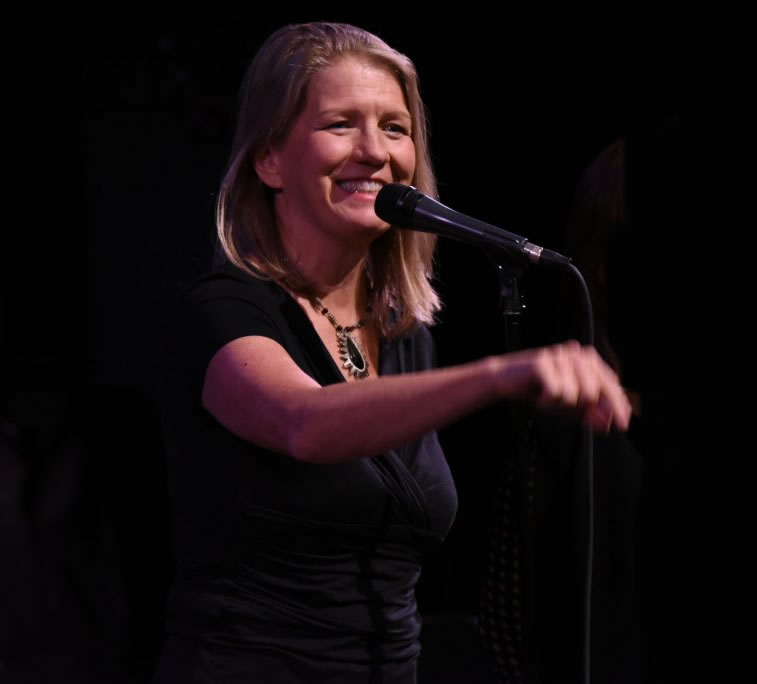 ABOUT JOHANNA: I'm a public speaking coach, storytelling expert, and passionate ally for teens. I love telling stories. I love getting on stage and speaking about things I care about. I love helping other people tell stories, especially the ones who are a little bit scared to do it. I host Boulder's Story Slam, and I help entrepreneurs grow their business through public speaking. I can't wait for the teen edition of Boulder's Story Slam to take root!
---
THE DETAILS:
We'll meet at THE DAIRY ARTS CENTER. Next session TBD We'll celebrate with a showcase of stories open to the public at the end of our time together on (TBD!).
We want this to be accessible to all teens, so we're offering a sliding scale payment option. $60-120 for the 6 session workshop, plus the showcase. Register HERE.

If you have the resources to pay higher on the scale, please do to help support a teen who doesn't.

Some scholarships are available. Please inquire by emailing concierge@johannawalker.com
No one will be turned away for lack of funds.

Can't make it this time but want to stay in touch? Subscribe to our newsletter. Send us an email at concierge@johannawalker.com to express your interest and we'll be sure to reach out when another workshop is scheduled.