Join us on October 30 for another night of wondrous, quirky, open-hearted, hilarious, poignant, outrageous STORIES told by YOU (or someone on the other side of the world)
The theme for the night is

MASK

.
Did you finally peel off the MASK and speak the truth?
Did your vampire costume win best MASK on Halloween?
Did you spend your childhood hiding behind a MASK of happiness?
Did you use MASKing tape to hold together your broken heart?
Come tell us about it on October 30
IN PERSON at The Dairy Arts Center


2590 Walnut St, Boulder, CO


7pm MT


doors open 6:45
Click HERE for tickets!
Hosted by Johanna Walker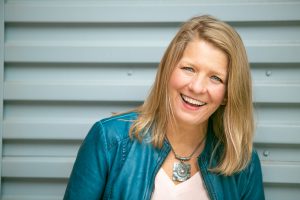 Johanna Walker is the fear-blasting, storytelling maven for coaches, consultants, leaders and change-makers. As a keynote speaker and workshop facilitator, she has presented for corporations, non-profits, community organizations, and the TEDx stage, helping audiences develop authentic presence as speakers, find the ideas they want to be known for, and craft those ideas into compelling presentations.
She's the founder of Women Who Speak, a transformational speaker coaching program for female leaders, and The Speaker's Playground, an unconventional training & practice group for speakers. She's also the founder of Boulder's Story Slam.
She lives in Boulder, Colorado, where, if you're lucky, you might spot her riding around on her bicycle wearing wings and a red polka-dot dress.
with co-host and guest musician Rachel Taulbee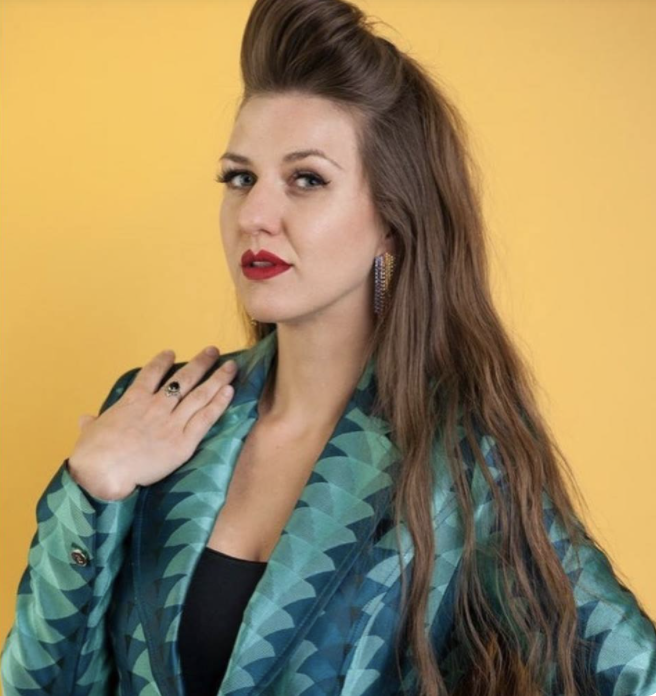 Rachel Taulbee is singer/songwriter, character actress, and emcee living in Denver, CO. Rachel has created original music and characters for Planet Bluegrass, Daybreaker, the Clocktower Cabaret, Tennessee Soybean Festival, Durango/Silverton Narrow Gauge Railroad, and the Secret Circus Society. She has performed all over the world as a singer on cruise ships, entertained in the homes of thousands of children in the Denver community as a princess, and is currently booking directly as well as working with several of Colorado's finest entertainment companies: Imprint Group, Borrillo Entertainment, and Custom Singing Telegrams.
Tickets are on sale!
Click here to hold your spot.
---
Don't miss the one-night storytelling workshop
led by Johanna to help you get your story stage ready.
Next date TBD
---